Google can now predict if your flight will be delayed using its new machine learning algorithms with an impressive rate of accuracy, even more impressive Google can also give you the reason your flight will be delayed!
The new update applied to the Google Flights tool can warn users ahead of time and before any official notification from the airline.
There is no need to download any app as the delays appear in the standard Google search results.
Google analyses historical data from the flight number to find reoccurring trends, patterns or themes to calculate if there is a risk of delay to the flight and estimate the length of delay.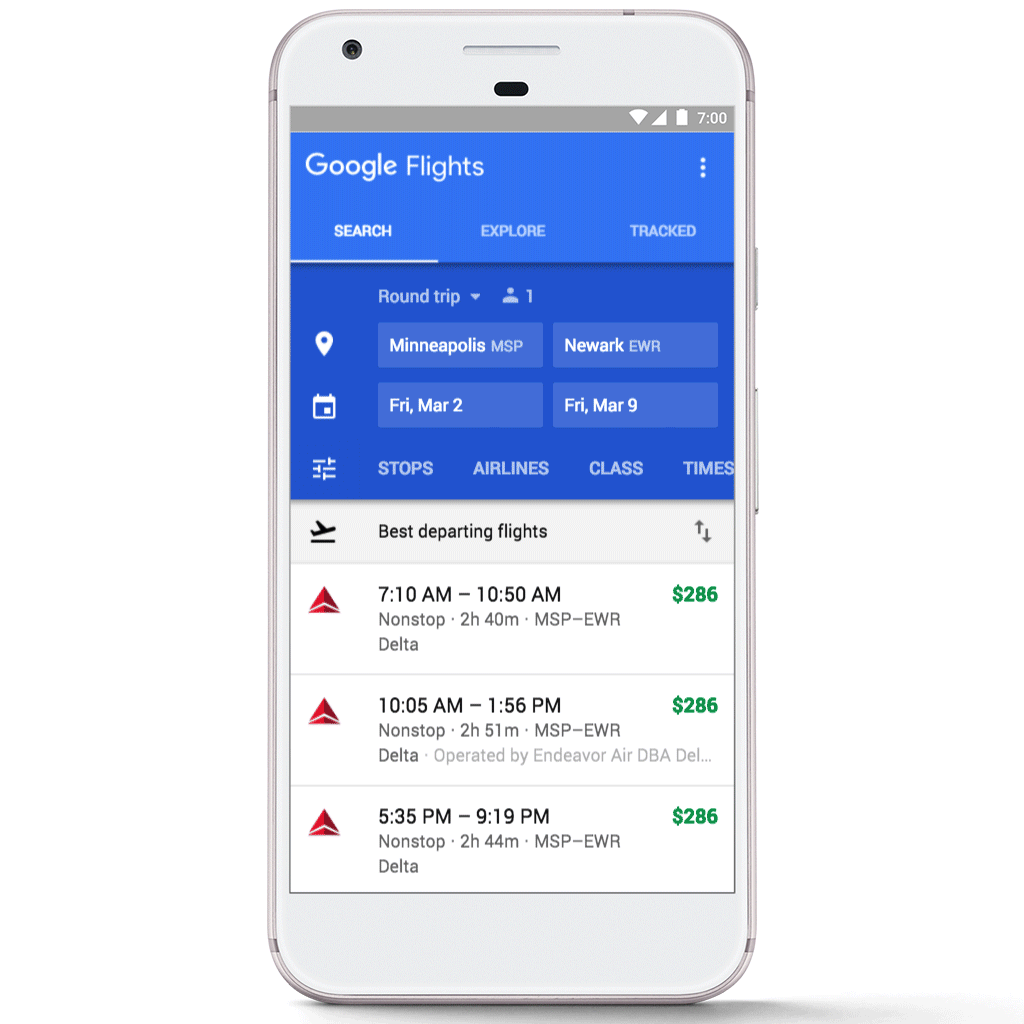 Locations, current weather and the airport in question are just some of the parameters used in the calculations.
Flights Product Manager for Google, Anket Mathur explained in a blog post:"Around this time of year, snowbirds fly out on tropical getaways, skiers and snowboarders take a weekend to hit the slopes, and potential flight delays are stressful for all travellers.
"We still recommend getting to the airport with enough time to spare, but hope this information can manage expectations and prevent surprises"
Google will only issue a delay warning when their algorithms result in an 80% or higher chance of delay, this benchmark will ensure users aren't misled.
Google says the system built using the algorithms is so advanced that they "predict some delays even when this information isn't available from airlines yet".
Could we see Google predicting delays to other modes of transport? Who knows, you wouldn't bet against it!