Google has just given Google Maps its first makeover in the best part of a decade.
Along with the redesign, the tech giant has also added some new features, the most notable of which make it easier to identify points of interest when using the ever popular navigation tool.
Google said the new changes will be rolled out in the coming weeks across all platforms.
The first thing you will notice of the new redesign is the updated colour scheme and new icons which give an overall cleaner look and should make the app easier to use.
You can now pick out points of interest such as cafes, restaurants, hospitals or public parks, which are not only identified by a symbol but also a colour.
Driving, explore, navigation and transit maps have also been updated and will now include more relevant information, such as gas stations when you are driving and train stations or other public transport when you are in transit mode.
Where possible, the updated Maps will also tell you when roads are closed for a specific event, as well as the opening and closing times for local businesses.
Another handy new feature is that Maps will now sync with Google Calendar to show you the location of any events or appointments you have scheduled.
It will also show the location of any reservations or bookings you have received in your email and if you have added any restaurants to your "Want to go" list, it will display the location of these too.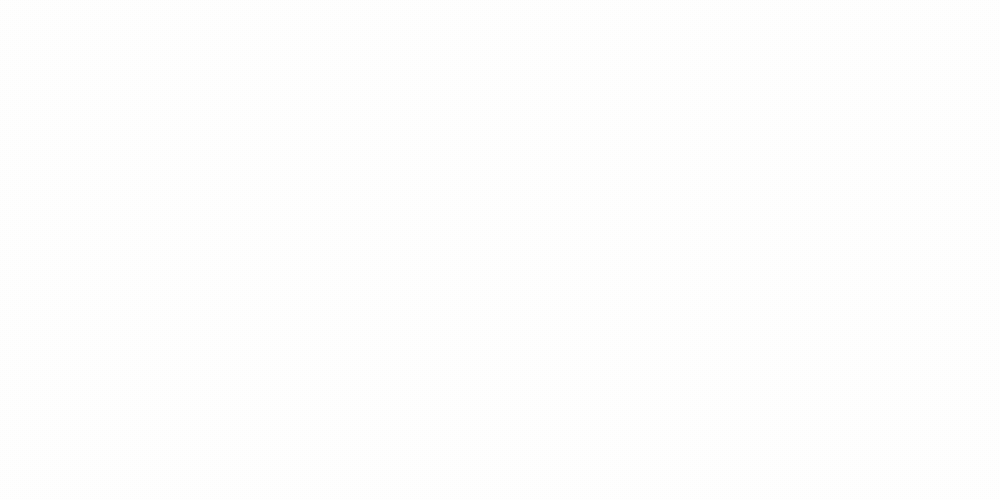 Announcing the redesign and new features, Liz Hunt, Google Maps product manager wrote:
"The world is an ever-evolving place. And as it changes, Google Maps changes with it.
"As roads close, businesses open, or local events happen in your neighborhood, you'll see it on Google Maps.
"When you schedule an event using Google Calendar, get a reservation confirmation in Gmail, or add a restaurant to your "Want to Go" list, Google Maps reflects that too".
"We've also updated our color scheme and added new icons to help you quickly identify exactly what kind of point of interest you're looking at.
"Places like a cafe, church, museum or hospital will have a designated color and icon, so that it's easy to find that type of destination on the map.
"For example, if you're in a new neighborhood and searching for a coffee shop, you could open the map to find the nearest orange icon (which is the color for Food & Drink spots).
The update comes after Google Maps added a feature that shows you how long you have to wait to be seated at a restaurant.