The latest update to the Google app on Android now allows users to conduct a search even when they are offline.
Google will save searches and provide results once the user or the device is back online and is ideal for people who experience patchy internet connections.
The app detects when you have a connection and delivers results at the first opportunity without actually draining your battery.
Shekhar Sharad, the Product Manager for Google Search explained:
"Mobile networks can sometimes be inconsistent or spotty, which means that even if you have a connection when you start your search, it might fail before you get your results back. With this change, search results are saved as soon as they are retrieved, even if you lose connection afterwards or go into airplane mode. So, the next time you lose service, feel free to queue up your searches, put your phone away and carry on with your day. The Google app will work behind-the-scenes to detect when a connection is available again and deliver your search results once completed."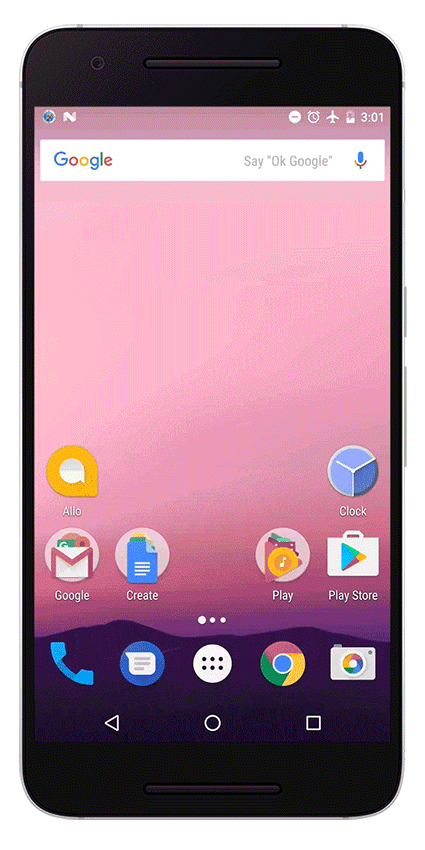 The app informs the user when there is no internet signal and will notify them when the results are available – something that is seen as handy in areas where connection may be an issue.
The user will not need to keep checking when the results are available as the device will automatically let the user know via a notification.
The app will be available for Android users but there is no news yet when or even if the app will be available for iOS.