A couple of new sharing features all based around artificial intelligence are being rolled out in Google Photos.
One feature, known as Suggest Sharing, uses a bot to scan photos looking for matching faces to share with.
On top of this, Google also launched Shared Libraries, a feature that makes sharing albums with friends and family far easier.
In case you don't know, Google photos is a tool that allows you to back your photos up on Google Cloud.
Its powerful virtual assistant helps you create collages, animations and videos with your pictures in order to really bring them to life.
Today's new features are aimed to make the sharing of these images easier.
James Gallagher, engineering director at Google Photos said, "Suggested sharing uses machine learning to automatically identify photos and suggest recipients, making sharing as simple as a single tap."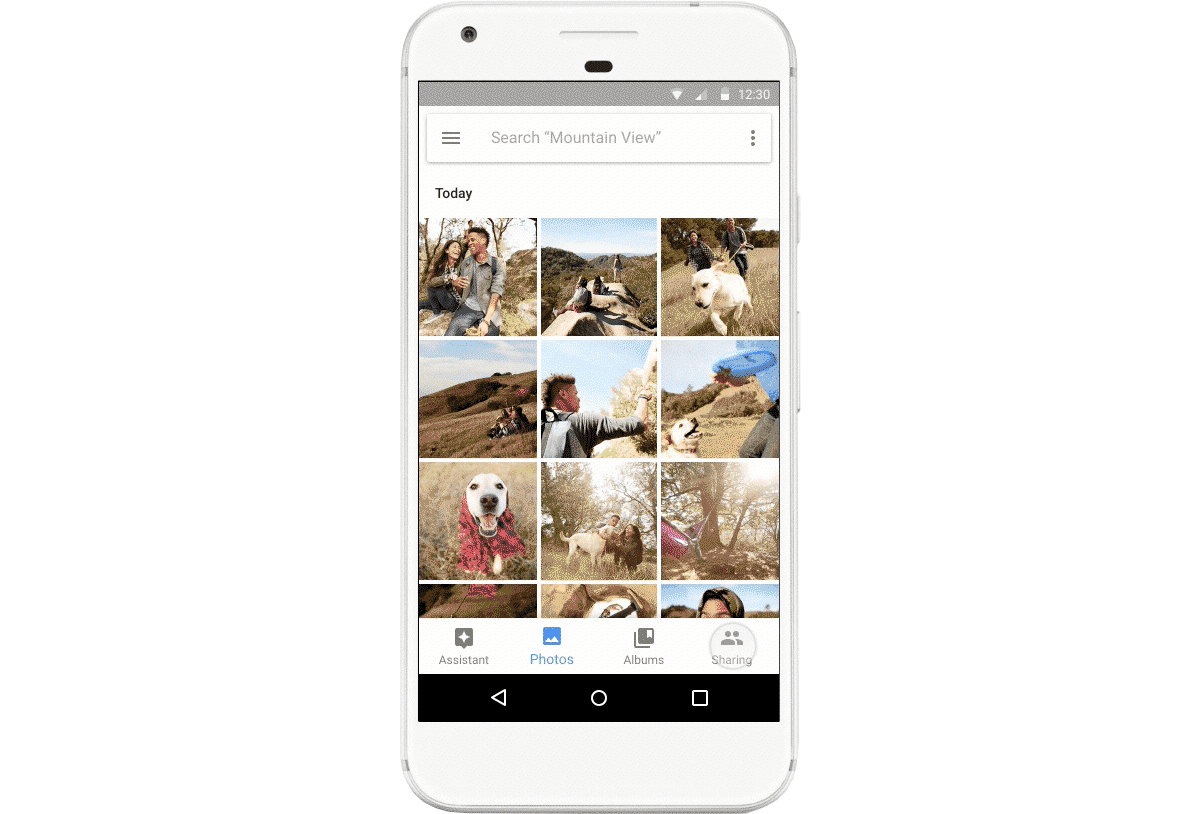 All the AI suggestions for who you should share photos with will appear in a new tab, in the bottom right-hand corner of the app.
In addition to offering suggestions, it will also make it easier for you to share event albums with a number of recipients and they don't necessarily need the app.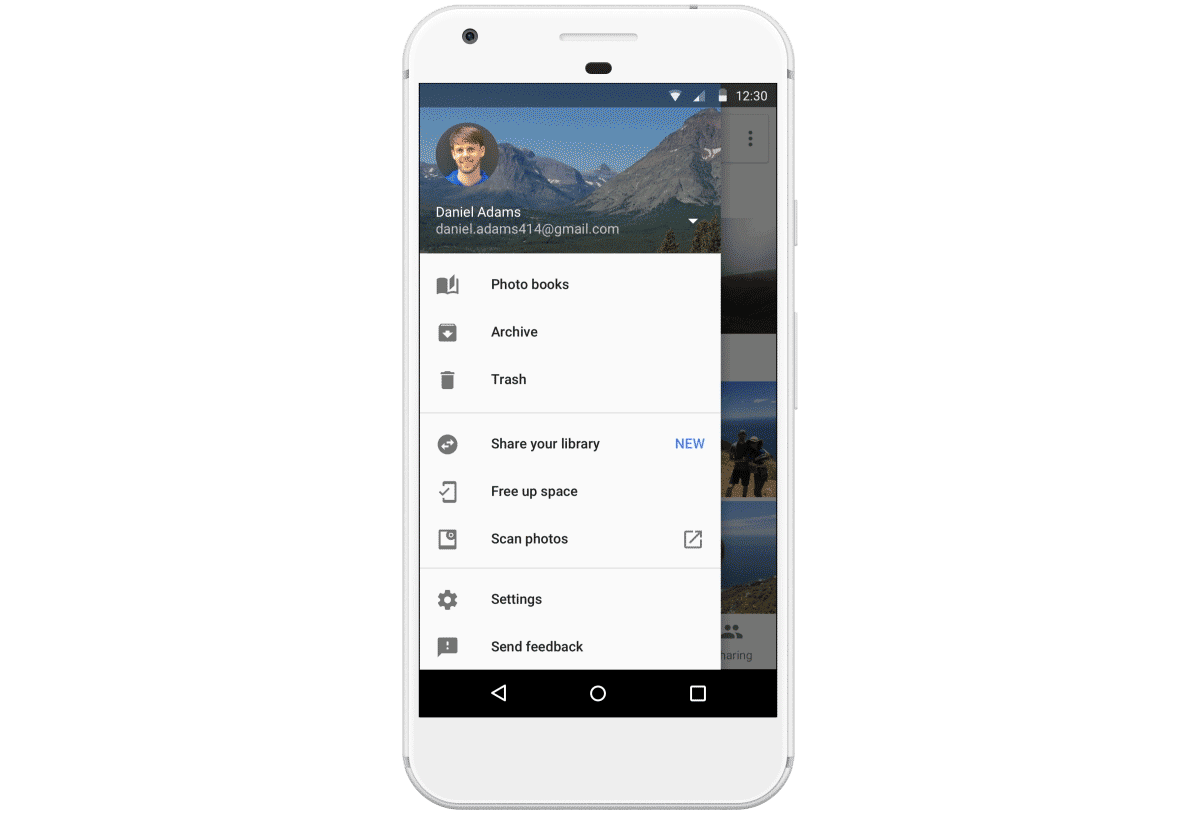 In the Sharing Libraries app, you can select 'Share Your Library' to send your album of photos and videos with others.
Once they accept the invitation they can view the collection plus any images added after the invitation.
The new features will be available on iOS, Android and via the web.